Thursday:
Today was a busy one, and I was on my feet the ENTIRE day, which is different for me.
I started the morning at the doctors, obviously, and then went back home.
When I got home I FOUND OUT MY ACCOMMODATION FOR UNIVERSITY!! I'm was so excited, and still am honestly!
So, being the over organised and enthusiastic person I am, I started to pack.
Yes I know September is 124 days, 4 hours, 9 minutes and 45 seconds – at the moment – away, but there's no harm in getting a little enthusiastic, right?
Today I had received two Amazon parcels, one being a DVD 400 disc carry case, and another being an Audrey Hepburn tin that I will be using as Self-Soothing (Therapy) box, for when I'm at uni. I'm not lugging my massive therapy box down!
I spent the day putting all my DVDs into alphabetical order in this travel case, and putting the box sets in a separate cardboard box.
So many movie nights will be hosted in my room, seriously!
As well as the occasional Mario Kart session.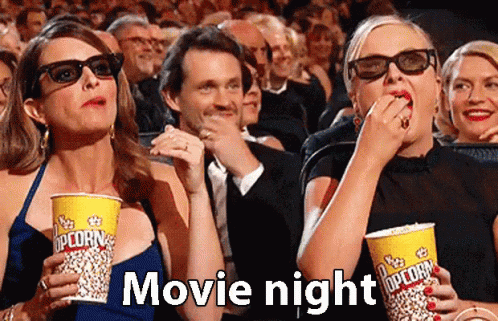 Friday:
Look at that shiny face!!
For some reason I was really rosy today… weird.
Today I spent the day talking to people from my uni who will also be starting in September, making friends already so that I know SOME people when I first start, and am not thrown into uni life wishing I had joined some groups first.
I woke up at one in the afternoon, still exhausted from my first good night's sleep in a long time!
Today I also went swimming, finally! It was so nice to be in the water, and I swam for 45 minutes!! I'm so proud of myself for keeping going for that long.
Today was also the first day this week I DIDN'T have to go to the doctors!! Yay for me!!
I think I deserve a gold star for that.
Saturday:
Today I had a job interview and spent my morning getting ready for it, and then obviously attending. I won't go into the details as it's a job interview, but I think it went alright. Fingers crossed!
I'm now spending the rest of the day writing in my pyjamas, because that is THE LIFE! I'll probably also make a dream wish list of all the new stuff I need to get for uni… I'm excited, okay?
See you in the next one…