Monday:
I spent the whole day gaming! Well, not all day, but most of it.
In the morning I had to urgently go to the doctors because of this stupid chronic pain I've been dealing with EVERYWHERE, and my strong fatigue which is causing me to not want to move from the sofa or bed all day, every day.
It wasn't a positive start to the day, but it get better.
Thanks to Ollie needing to go into college for a meeting, I was able to steal him back to mine for a couple hours in which we played Horizon Zero Dawn, and also filmed an unboxing video of me opening up the Betty Box!!
Watch it down below!! Or click HERE to be taken to YouTube to watch it!!
It was a great day, and was very eventful.
Ollie is thankfully feeling a little better, which makes me very happy! We just hope he makes a smooth recovery soon!!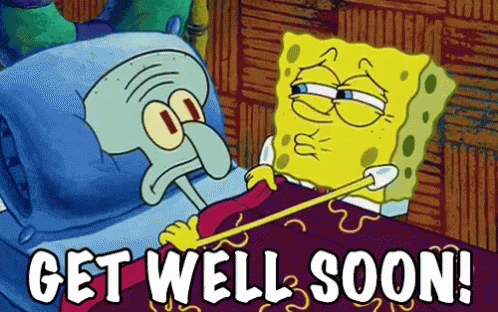 Tuesday:
Sorry for the blurry photos!! I have a really shaking body at the moment and find it difficult to hold things properly… yay pain!
Today because I was feeling like crap I thought I'd make myself up, but of course that makeup came off only hours later thanks to tears streaming down my face… *cough* ffs.
I went to an emergency appointment at the doctors today about this pain and fatigue, and was given really strong pain killers which I have yet to try. Apparently they will make me really drowsy, but at least they'll hopefully minus the pain, so 1/2 isn't that bad.
For the rest of the day I went to pick up a GIANT package filled with things for university.
When I got home I tidied the room and created a lovely little display of photos in a bunting.
Isn't that pretty!!
It was a down sort of day but I made it through to tell the tale so that's a positive.
Wednesday:
Today I started the day working for my parents and also doing a bit of shredding.
Thanks to building work going on at home, we had no hot water this morning until noon, so I was able to shower and become a human after that.
Yes that is an American Horror Story jumper! I haven't worn it in ages, so I thought I would.
The rest of the day was at the doctors again, but a different one, not the one I was at yesterday or the day before!
It went well. I also had therapy which has now left me feeling very shit, but what can you do? I'm now on a diet and will be starting me swimming tomorrow. There are some positives in that, but at the moment in myself I'm feeling pretty damn crap.
For the rest of the day I will be either watching YouTube or video gaming so I will end this post here.
Sorry to end on not such a high note, but honestly, I'm not feeling very high.
See you in the next one!