Yes, I've changed the logo of this post to something more ME.

It has Stitch in it because he is amazing and one of my favourite Disney characters, and has my name in fancy calligraphy because I LOVE fancy calligraphy.

Hope you all enjoy…
Sunday:
Today I spent lazily in the front room, tucked up in blankets and a duvet writing on my laptop until Ollie graced me with his presence in the afternoon.
It was a lovely day filled with cuddling, playing video games, and watching Netflix or Easy A (the film). It was a great day, and a very lazy one, which is always needed once in a while.
Monday:
Even though the pictures suggest I had spent the day in bed, I promise I hadn't!
Ollie and I actually spent the start of the day in town shopping for some essentials, in which I picked up a University Guide from the local Waterstones.
Thanks to some students writing this book, I now get to read about what uni is really like before I get there in September, and not have people big it up to be all about the work, when we all know that the start of uni is truly about the partying and maybe some essays here and there after Christmas.
I'm so very excited!!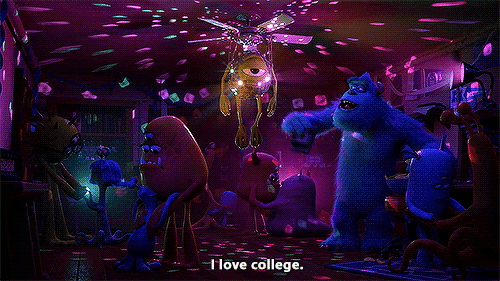 Tuesday:
Tuesday I did spend either in bed or on the sofa at home feeling ill.
Ollie was ill, I was ill, everyone seemed to just be feeling downright tired and I was no exception.
I spent the entire day writing, looking up university essentials and prices, as well as joining a couple of university groups on the good ol' Facebook ready for September.
I read a lot of the university guide too, coming to the realisation that this is ACTUALLY HAPPENING! And in 4 months I will be moving into Halls with a bunch of other students I don't know, yet will be living with for a whole year! Excited sure, but scary too.
Wednesday:
Again, its photos of me in bed, but that's because today has just been too busy to stop and take any photos until now.
I had two meetings today which I won't go into detail about, but they used a lot of brain work.
All of the moving too and from places, as well as dealing with builders, electricians, plumbers and cleaners coming to our house thanks to the kitchen being re-done, the day has not stopped until now when I'm tucked up in bed thinking about going to sleep early. I'm even in my pyjamas!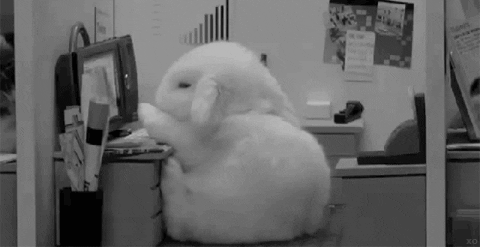 See you all in the next one!