How often do you watch a movie?  
As many times as I can a week.
What movie genre are you particularly fond of?
Sci-Fi; Superheroes/Villains; chick-flick; comedy; psychological thriller… anything really.
What was the last movie that you've watched and liked?  
The last one was In Your Eyes. It was so fascinating and clever how it was done. I really liked it! Find it on Netflix! What was the last movie that you've watched and hated?  
I don't think I've watched a bad film for while…
What is your most favourite movie of all time?
The Breakfast Club!
Your most favourite guilty pleasure movie? 
Harry Potter and Mean Girls. If there was ever a parody show where they combined the two, I would be all over that!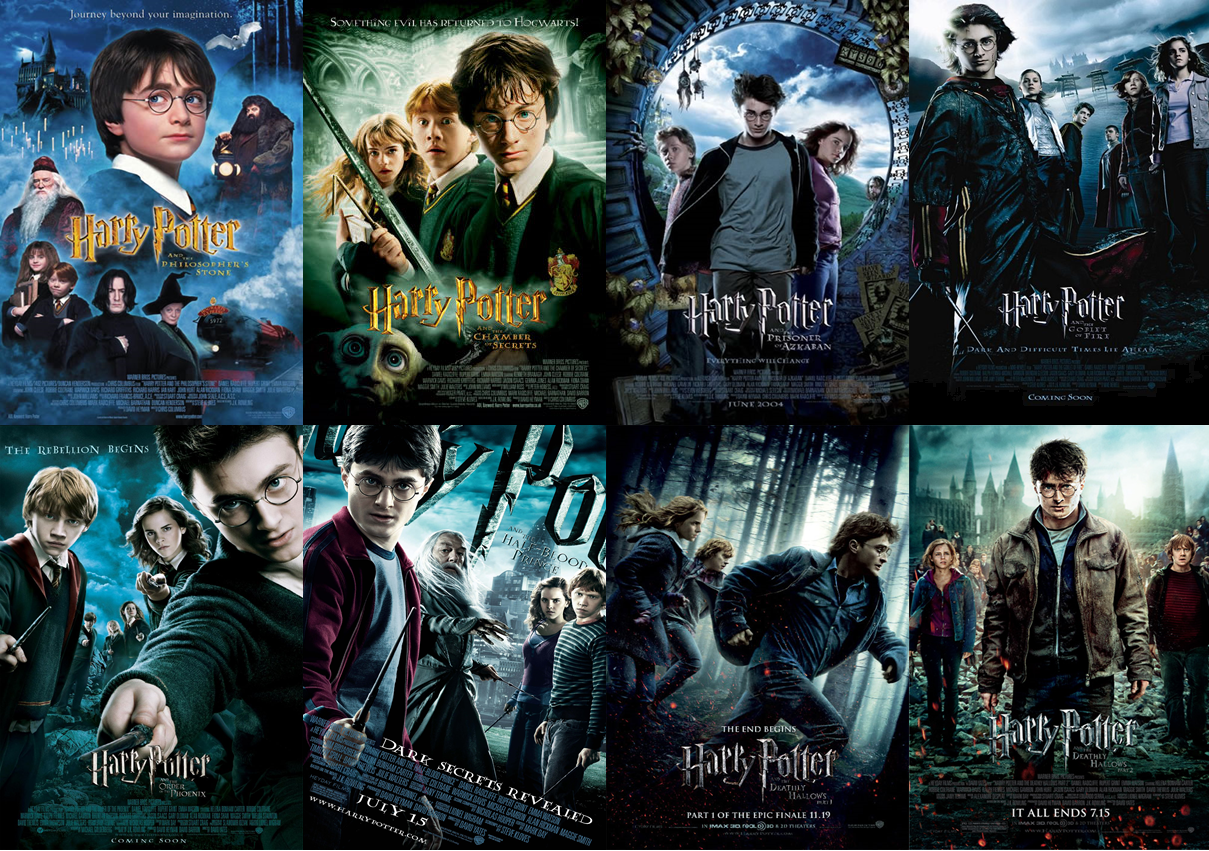 What movie/movies have you watched a million times already?  
Harry Potter! There was a time when I could quote Order of the Phoenix from start to finish. If I was bored, I would just recite the whole film… yeah, I had no life.
Are you the type who watches a movie on its first day of showing? 
If I get the tickets and have the money. Of course! The audience will actually respect the movie then, usually.
Do you use Fandango or do you pre-booked movie tickets?
When it comes down to it, I pre-book. I've never heard of Fandango…
Cinema, Blu-ray/DVD, or download? 
DVD! I can keep it forever then. I have a whole collection of DVDs in my office. It's huge!
How often do you go to a Cinema to watch a movie?  
I used to a lot, but now I don't really, as I feel as if it's a lot of money to just hear people giggling and chatting on their phones, taking photos and not actually respecting the films or the people trying to watch the film.
I'd rather buy the film and watch it in my own time on my own where no one can talk over it.
When you're deaf, going to the cinema where people chat behind you, actually hearing the film is painfully difficult. I've walked out and asked for my money back more times than I should because of people's rudeness…
Sorry… it irritates me.
What are the movies that made you cry?  
The Fault in Our Stars!
Do you watch foreign films? 
I've only watched one called Mon Oncle and I love it.
What are your favourite foreign films? 
Mon Oncle!
Who are your favourite directors?  
Christopher Nolan; Steven Spielberg; Tim Burton.
Are you particular with movie scores, soundtracks, and musics?  
Ish. The music for a film, I feel, shouldn't just be thrown together. It should reflect on the film, the genre, the characters, the emotions and the scene. It should all be thought out. The dialogue should be able to be muted, and the music should still tell the story without words.
What movie soundtrack can be found in your iPod? 
LOTS!!
Guardians of the Galaxy; Les Miserables Film Edition; Pitch Perfect 1 & 2; Into the Woods; Divergent; The Fault in Our Stars; Frozen; Lion King; Moulin Rouge; The Perks of Being a Wallflower; The Rocky Horror Picture Show; Suicide Squad Score and Soundtrack; Zootopia; Big Hero Six… To name a few.
Have you ever watched a movie alone in a movie house?  
No, I haven't.
What is the best chick flick for you?  
Mean Girls!!
Is there any movie that has changed your perspective in life?
The film The Breakfast Club made me remember that we're not all that different; we're all just living by a label that society has given us, slipping us into categories. We're made to think that these categories can not mix and converse, when really, everyone is able to be friends and get along, we just need to walk out of our stereotypical bubbles. We've all got baggage. We've all got problems. We're all capable of loving one another, but we're just too scared of what every one else will think to step outside of our categories and talk to one another.
Your favourite comic book movie? 
The Dark Knight!
DC or Marvel movies?
Admittedly, I'm more of a DC girl, but recently DC just CAN'T MAKE FILMS!! They're either boring, plot-straying, or don't stick to the facts of the comics in any shape or form, or all of the above!! I mean, sure Suicide Squad was good in my opinion, and it was pretty, but it was NOTHING like the comic!! The joker doesn't even exist properly in the Suicide Squad Issue #1 comic. Harley's trying to get away from him and start new!! I mean look how different comic Harley and film Harley are!
She's meant to be insane. Where was her insanity?
So I think Marvel movies are better. They're exciting, and stick to the comics. DC needs to learn how to create a good movie by looking at how Marvel makes there's.
What are the movies in the top 10 in IMDb that you have watched?
Okay!! The list is…
The Godfather (have not watched, but need to)
Schindler's List (have not watched)
12 Angry Men (have not watched)
Life is Beautiful (have not watched)
The Good, the Bad, and the Ugly (have not watched, but been meaning to)
The Shawshank Redemption (have not seen)
The Pursuit of Happyness (have not seen)
Seven Samurai (have not seen)
Untouchable (I think I have seen some of this… need to watch it full)
Central Station (have not watched)
For last year's 2016 top ten list however!!!
Moonlight (Have not watched YET)
Zootopia (WATCHED AND LOVED!)
Hell or High Water (Not yet watched)
La La Land (Will see asap!)
Manchester by the Sea (Have not watched)
Arrival (Apparently this is good… will need to check it out)
The Jungle Book (Been meaning to watch this!)
Love & Friendship (have not seen)
Finding Dory (SEEN AND LOVED!)
Kubo and the Two Strings (I have seen!)
So, I've seen more of the top ten of last year!
What is the best movie adapted from a book?  
The Prisoner of Azkaban! And Me, Earl and the Dying Girl.
Do you read movie critic reviews before watching a film?  
No. I like to go in with an open mind, without someone's views already whizzing around my head. I don't want to get too hyped, and I don't want to go in with no hope at all, because chances are I'll either be let down, or the same as when I came in, just because someone told me how I'll probably be after the film. It's all psychological.
I like to have my own opinions, I discuss others' views after I've made up my own mind on what I got from the film.
Do you watch the movie before reading the book or vice versa?  
Hell no!!
I read the book – If I knew it was a book – before watching the film. Then I get to judge whether it is in fact a good film. A bad film is if they go off track from the original story. Trust me! Fans HATE a film that go away from the plot and change things around. Just look at The Mortal Instruments. It was a train wreck.
What is your most favourite comedy movie?
Either Bad Neighbours or Bad Teacher. They're both brilliant!
Favourite Drama movie?
Heathers!
Western movie?
A Million Ways to Die in the West.
Romantic Comedy film?  
The Switch.
Horror film?
Carrie (1976)
Sports movies?
Haven't really watched any…
Sci-fi?
Guardians of the Galaxy!
Action movies?  
This Means War.
War movies?  
Don't really watch them…
Who is your most favourite movie couple?  
Hazel Grace and Augustus Waters.
Any movie character you can relate to?  
Veronica from Heathers… in a way that's complicated to explain.
And Harley Quinn… a LOT like Harley Quinn. I'm just not homicidal.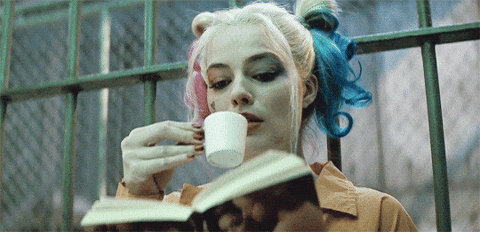 If you are to only watch five movies for the rest of your life, what would the movies be? 
Prisoner of Azkaban
Heathers
Assault on Arkham
Mean Girls
The Breakfast Club
Your least favourite movie of all time?  
Annabel… I won't even put a picture up of it. It creeps me out too much.
Have you ever watched a movie based on the lead actor/actress only? 
Yes! I watched White Bird in a Blizzard specifically because Shailene Woodley was in it, which turned out to be a really good film, but super weird. I recommend it, but just be warned of its weirdness.
And I also watched Women in Black, just because Daniel Radcliffe (My love) was in it. Terrifying. Seriously wish I never had now.
There are some films you just have to say no to, even if you're trying to watch everything that one actor is in.
What movie you expected and wanted to be good but failed you? 
I was seriously excited for Suicide Squad! And in the end, it was good, but was just too bigged up for what it truly was. It was off plot from the original comic. I don't even think they knew what they were doing during the filming.
They didn't explain the concept of Suicide Squad or Task Force X, even. They didn't involve IMPORTANT PLOTS!! It was a good film, but everything was off about it and it disappointed me.
Favourite movie character of all time? 
Oh my G! Seriously??
Harley Quinn! Animated in Assault on Arkham.
Favourite movie villain?  
Heath Ledger's Joker! So sad that it drove him insane. He was incredible…
Any movie sequel that you're still waiting to see?  
Incredibles 2!! Obviously.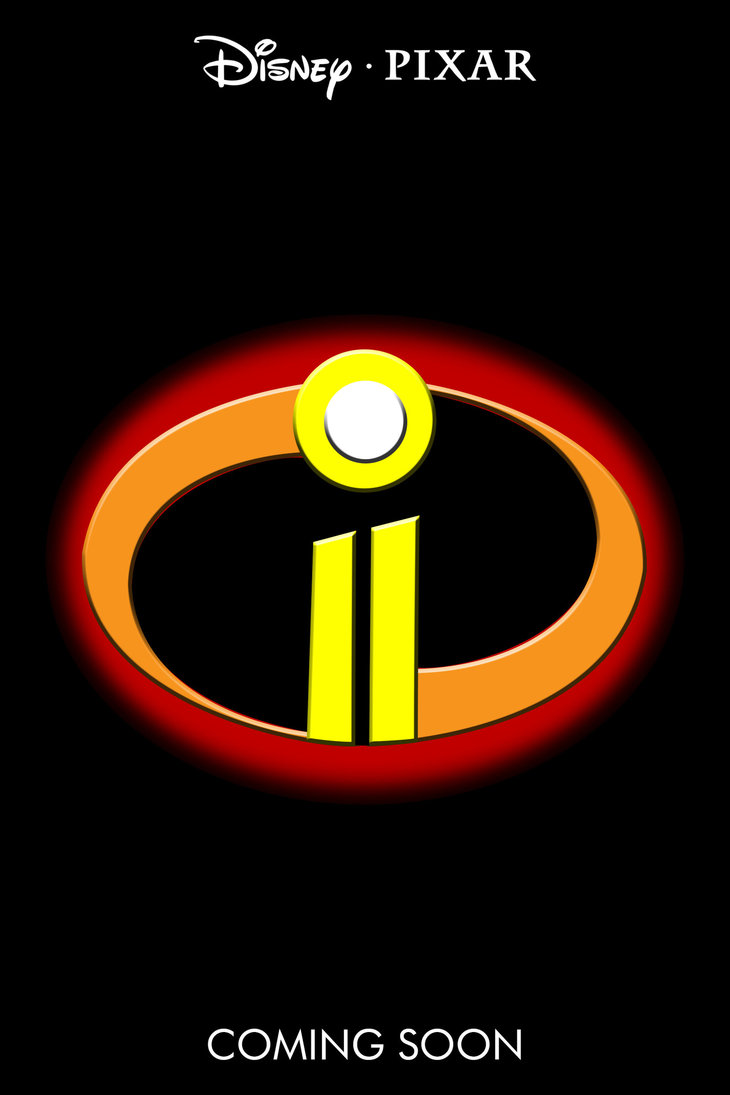 Ever made a movie review? 
I have! Check one out HERE!
Star Wars or Star Trek?  
Star Wars!
Right now, think of any movie, what comes first?
 Heathers, honestly. I really want to watch it now!
Favourite movie lines?  
The gif in the above question.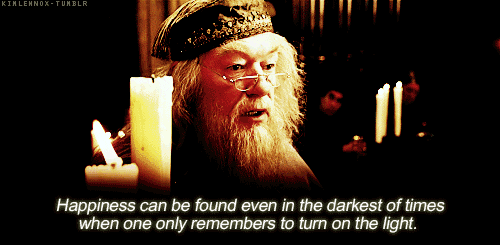 TV series, books, computer games, or movies in order of interest? 
Okay, that's just mean… Right, let me think!
Books
Movies
Video Games
TV Series
But they're all REALLY close together.
Lastly, if your life story is to be made into a movie, who would you like to portray you? Who should be directing it and what would be the title?
The actress portraying me would be Emma Stone.
The Director would be Christopher Nolan and Steven Spielberg . They'll work as a team.
The title will be The Trauma of Thinking Positively.
I think my life would be quite an interesting film…