Sunday/Monday/Tuesday/Wednesday/Thursday: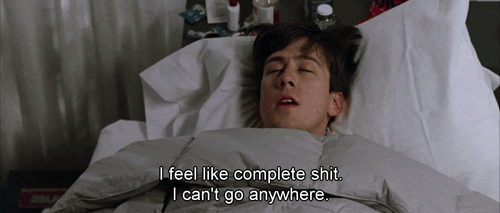 I'M SICK!
For the first half of this week I have been in bed sleeping/on the sofa sleeping or playing video games. I have been coughing and sneezing and blowing my nose constantly.
It. Is. Horrible.
Hence the lack of posts recently – getting this cold has just put a halt on everything in my life and has completely wiped me out. I'm struggling with not waking up in a pool of sweat every nap and night… I hate it!
This cold just won't go away.
Today is Thursday, and I thought I'd be productive and make a YouTube video, only getting down to it and realising that I CAN'T BLOODY SPEAK!! The whole video is just captions and music… which looks cool, and the end result is pretty, even if I was just making it up as I went along.
It took FOREVER to edit though because no matter what editing software it is on my laptop, it just wants to crash every time I try and edit a video. I've given up on multiple weekly vlogs that I've videoed because of the software – both of the ones I have – are just so crappy at staying alive… (this is why the London Zoo video is taking FOREVER to be editted)
Anyway, here's the video:
I had to double my concealer because I look so dead… oops.
ANYWAY!! I doubt the rest of my week will be very productive but I will try and do a short story for you all tomorrow.
I hate getting ill which is ALL THE TIME thanks to my sucky body, because then I just collapse and can't do anything. My 'getting sick' is never mild… it is EXTREME every time.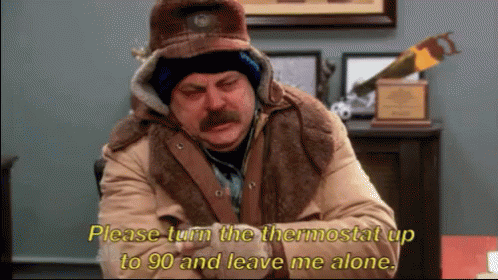 Speak to you soon!!