Thursday:
Don't mind the many photos… I felt cute today.
Today I went shopping again with my mum and Ollie, for my NEW PHONE!!
My old phone was being a poopy-head and kept freezing and clicking things I didn't tell it too and was just being crap, so I thought it was time to get a new one for an early birthday present.
A month early… but who's counting?!
Ollie met up with my mum and I in town, buying me Sia's album This is Acting (Deluxe Edition), and the film Starter for Ten, for an extra Valentines Day present as he was away for the actual day!!!
I'm so lucky!!
The three of us then went home.
Ollie and I spent the rest of the day watching Starter for Ten and YouTube videos, while I sorted out my new phone.
Friday:
Today I was out with my friends celebrating me getting into university.
We went out to TGI Fridays and then to the local club, because why not?
It was so lovely seeing my friends again! Some of which I hadn't seen in months!!
We ate, we danced, we had a great time staying up late, and then turning back to bed like the old grannies we are.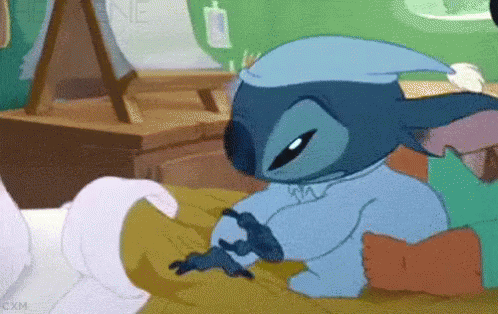 Saturday:
Thank you Chronic Fatigue for never letting me having any fun without being seriously tired the next day!
*sarcasm*
Today, Ollie and I spent the first half of the day cooking pasta, and eating ice-cream…
No regrets!
We then spent the rest of the day  with me playing Skyrim and Ollie playing Old School Runescape. It was a good day just being lazy and playing video games.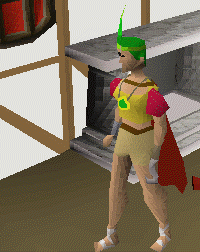 This week was pretty eventful, and now I'm exhausted.