Sunday:
Today was a lazy day, filled with sleeping, baking, and celebrating my granddad's birthday!
It was lovely seeing my Poppy (granddad) again, and I made sure to make him an extra special cake!
A carrot and banana cake! Topped with chocolate stars and icing sugar. Lots and Lots of icing sugar! It tasted really good and I was super proud of my creation. The cake only stayed in the house two days before getting eaten up.
Typical.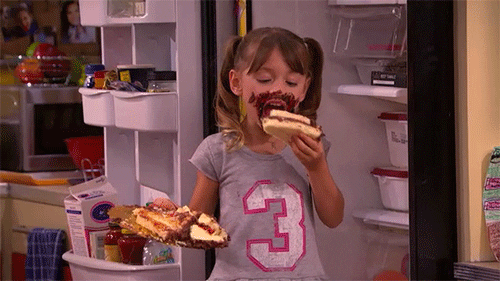 Monday:
Today was a trip to London Zoo with Ollie and our friend Joe!!
It was such a good day. We saw Tigers!! (My first favourite wild animal) We saw Sloths!! (My second favourite wild – although mostly tame – animal) And We saw Monkeys! (My third favourite wild animal)
And to the end the day, Ollie got me a little Sloth plush, which I love.
His name is Bertie and he stays on my desk and is my little work mascot. He will remain my work mascot for the end of time.
I also got lots of video footage of today, so I'll be putting that up on YouTube once my software stops freezing and actually lets me edit the video.
Here are some photos of the day though…
Tuesday:
HAPPY VALENTINES DAY!!
Today – the day of love – I was parted with my boyfriend as he was going down to Southampton for an interview, therefore leaving me alone for this day.
No matter! I spent the day with my clothes, clearing all of them that I didn't fit into anymore, or don't suit, resulting in pretty much ALL OF MY CLOTHES GONE!
I used to be quite skinny, and most of my clothes I've just hoarded from then, but now I've chosen to say good bye to them as they don't fit, and I'll probably never fit into them again, much to my dismay.
Since a great downfall a couple of years ago, I've been testing out different styles to try and feel more like myself again, but never really felt it, therefore leaving me with lots of clothes I don't ever wear anymore, or worn once. So now, my wardrobe and chest of drawers are pretty much EMPTY! Great. Time to go shopping!!
If people want to hear more about my body positivity issues and about the little tips and tricks I use to cope with them then I may do a Dear Liberty on the topic, but if not, then just forget I ever mentioned it.
Wednesday:
Shopping!!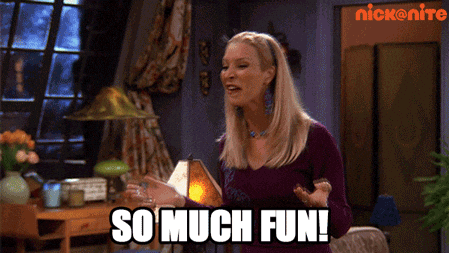 Of course, after I cleared out pretty much ALL of my clothes, I needed to go shopping, so that's exactly what I did today.
I first went to MAC to get some new foundation as the one that I recently bought just liked to disappear from my face after an hour, and the MAC foundation that I have does stay on all day, but is too dark for me. Yay!
So I went and got the right shade. Quick and Simple.
Now for the clothes.
Now I went into the shops not exactly knowing what I wanted. I mean, I'm trying to figure out my style still, after four years! Admittedly, I just felt a bit flustered and panicked and everything looked the same. There was no originality in any of these clothes.
I ended up leaving with only three items; a top that says 'Cat Life Forever'; a mesh top that took way too long to find, only to find it doesn't really suit me…; a hoodie which I love, but when I got home I noticed that it had two zippers. TWO ZIPPERS! One at the bottom, and one at the top, and both of them worked; this jumper doesn't open. It's just so awkward!
Let's just say, my mum and I will be returning to the shopping centre tomorrow… Shopping really shouldn't be this overwhelming.
I'm still keeping the cat top though. I love cats.
It sucks how every boyfriend/brother-in-law in the family is allergic…
This week has been a positive one.
I hope you all had a lovely Valentines Day!