Thursday:
Today I felt AWFUL!! So I spent the day in bed.
My bed was the solution to all my problems today and was there whenever I needed it, which was every second, of every day.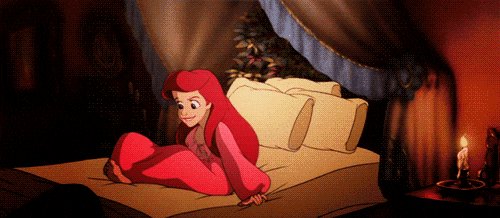 Friday:
I started the day waking up RIDICULOUSLY early and thinking 'I don't feel right. This is a new type of ill. I need to get this sorted.' so I called up the doctor and got an appointment for that morning.
Yay to organisation!
So I hauled my sick arse – with a lot of help from my mum – to the doctors. I wasn't there for long. Got some antibiotics and got told to come back if they didn't help, so the usual doctor/patient session that I usually have.
I then went on to do some food shopping with my mum, got my new antibiotics, and then went home to sleep for three hours.
Bliss!
I woke up however, with a need to CLEANSE, so I got out my blackhead strips… let's just say I stuck quite a lot to my face.
No Regrets…
It has just occurred to me that it looks like I have stuck sanitary towels onto my face… great…. okay.
To be honest, it is me, would anyone really be surprised if I accidentally/on purpose stuck a sanitary towel to my head? No? Didn't think so.
ANYWAY!
I carried on the rest of the day. Ollie came over for a bit and we watched FunHaus together while eating giant biscuits! Love him!! but then he had to go home, which was annoying, leaving me to watch Jacksepticeye play Resident Evil VII on my own, in an empty house (not the smartest move), which is a terrifyingly brilliant game and so DIDN'T (did) give me nightmares.
Ha ha.
Ha.
Saturday:
Today, as you can see, I've been feeling a bit better.
It took me a while to awake from my slumber today…
2pm wake up… I repeat 2pm wake up…
But once I was up and moving, I got some things DONE!!
I tidied my room, I made my bed, I emptied my bins, I put away my laundry! I was on a roll!!
And then I stopped, ate food and just watched Parks and Recreation…
For a couple of hours, I forgot how ill I felt, meaning now I've completely fell apart and now I'm here, in my office, exhausted and feeling like crap.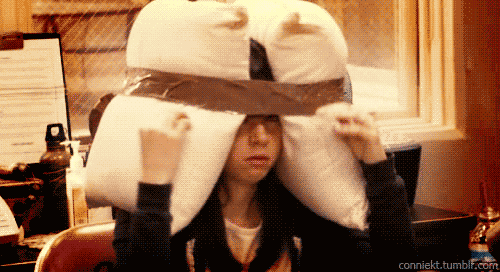 Sounds like a good day!!
---