Thursday:
Today – despite the makeup that in my opinion looks SO GOOD! – was a lazy day for me.
I spent the entire day working for my parents, and then ended the day curled up on the sofa with my dog, watching FunHaus videos with a big tub of ice-cream for comfort. (Mental health was being a bitch).
She was giving good cuddles!
I also sent out a tweet, just casually explaining my FunHaus and Ice-cream evening, and Fun Haus LIKED MY TWEET!! THEY LIKED IT! It made my day.
MADE. MY. DAY.
Friday:
Today was a lovely day with my mum!
The day started with a wake up bundle from my dog…
(I think she knows I'm going to University in September… she keeps jumping on my for hugs!)
And then it was Off To the Doctors, because what's a week without a Doctors' appointment?…
The doctors went well, if anyone was wondering! But after, my lovely mother and I went into town to do some shopping!!
It was only shopping for essentials – after my mum's choir practice – but it was still lovely to get to have a day with her. Even though I'm home a lot, we don't really see each other as I'm usually working either in my office or my Dad's office, while she's running errands around the house. So having a proper day with her, catching up over discounted McDonalds, was lovely! And the food was good too.
Saturday:
So I started the day like this!
I completely forgot (admittedly) to check my diary, and chose to have a beauty/pamper/self-care day, working for my parents but also doing a blackhead remover treatment on my nose and chin, and then using my new shampoo, and so on….
I had gotten up quite early too, giving the dog a LONG walk while listening to Podcasts – which is my new favourite thing to listen to! – and then going out in the garden to play football with the dog.
And! I ran out of spoons by two o'clock in the afternoon… thinking that all I had to do for the rest of the day was work at home, write my blog posts, and then sleep.
HELL NO!
I decided to check my diary and realised that I had a WORK CHRISTMAS MEAL! with my last work colleagues!! It had completely slipped my mind…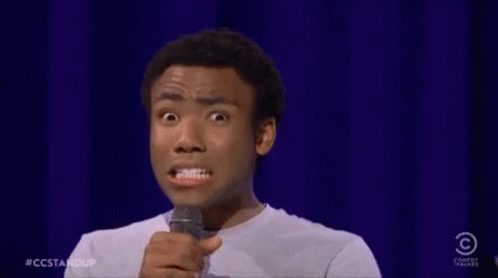 So I ran up to bed to have a nap, needing to serious RE-CHARGE for this meal after such a busy morning.
DAMN YOU CHRONIC FATIGUE!
By the time I had finished my nap, had a shower, done my hair and makeup, I looked like this…
Not too shabby if I do say so myself!
I then went off to the meal, finding out a nifty way to wear my headphones AND still wear my hearing aids, while waiting for the bus…
The meal was lovely and it was amazing seeing everyone. I had truly missed them all!!
The meal was a serious catch up session with everyone, and to find out what was happening in the store after the Christmas staff – like me – had all left. There was lots of hugs and jokes and laughter, and even Christmas Crackers!! It was truly, a brilliant night.
I then got home PASSED MIDNIGHT!!! And removed my face of makeup, before going STRAIGHT TO SLEEP!…