1. The Little Mermaid – a character who is out of their element, a "fish out of water".

I'm guessing this means that they are out of their comfort zone? Somewhere that they are not used to… in that case:
Libby Strout – Holding up the Universe by Jennifer Niven.
2. Cinderella – a character who goes through a major transformation.

Tris Prior – Divergent.
3. Snow White – a book with an eclectic cast of characters.

The Percy Jackson Series by Rick Riodan.
4. Sleeping Beauty – a book that put you to sleep.

I don't think a book has ever put me to sleep if I'm honest… No, I can't answer this one. Sorry!
5. The Lion King – a character who had something traumatic happen to them in childhood.

Harry Potter! I think that one is obvious.
6. Beauty and the Beast – A beast of a book (a big book) that you were intimidated by, but found the story to be beautiful.

Alive by Scott Sigler. It's not a BEAST of a book because I haven't really read any BEAST books before… which I just realized… wow.
But yeah, this is a big book and it's a beautifully written story.
7. Aladdin – a character who gets their wish granted, for better or worse.
Harley Quinn. She wishes to be with the joker and well… yeah, you guys should know the story.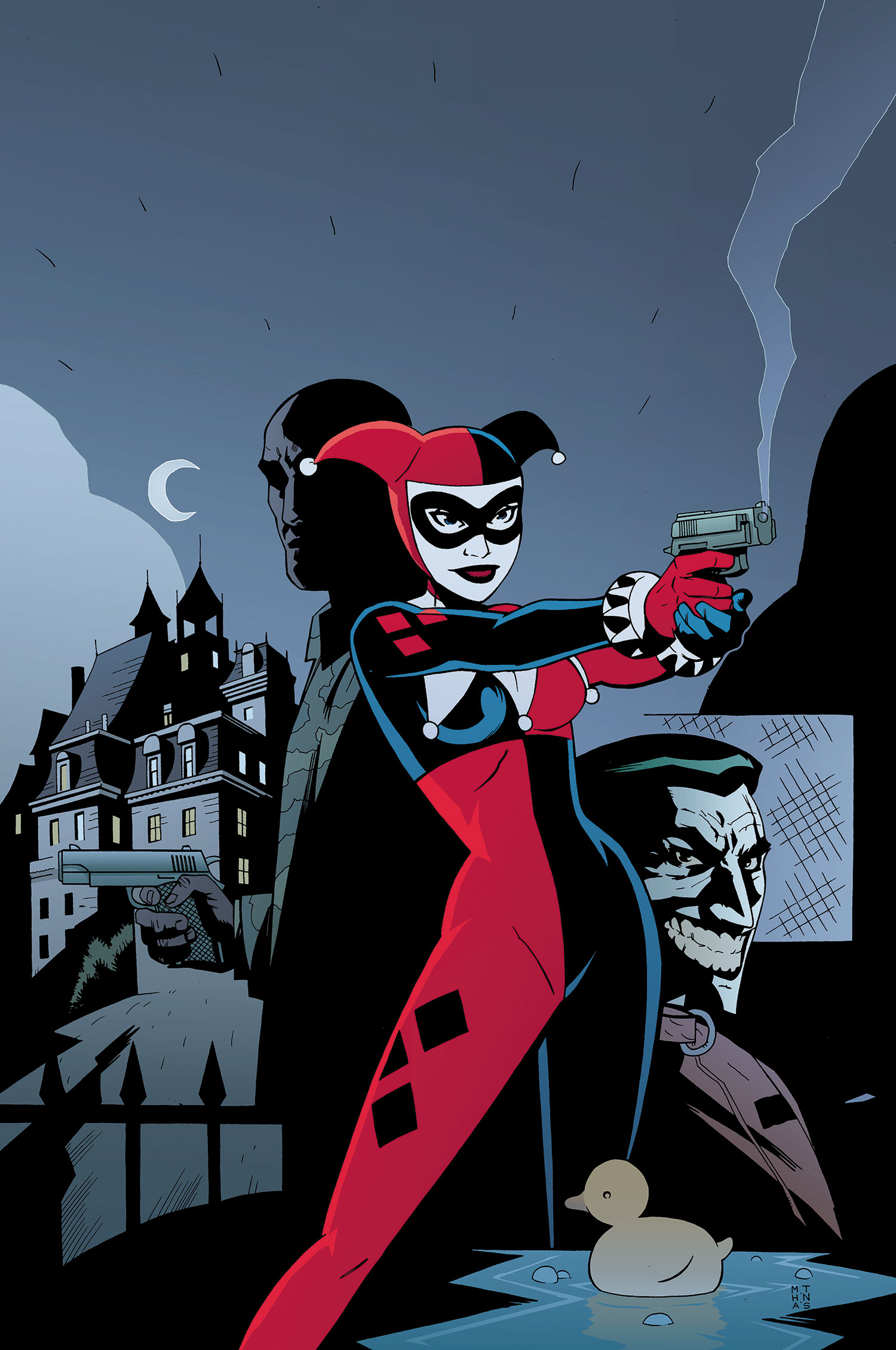 8. Mulan – a character who pretends to be someone or something they are not.

Aech from Ready Player One by Ernest Cline… you need to read the book to understand.
9. Toy Story – a book with characters you wish would come to life.

I've already played my Harry Potter card so I'll have to chose another one…..
The Spinster girls from The Spinster Series by Holly Bourne.
The girls are just so lovely and I would love to be friends with them in real life! They're my fictional friends at the moment, but I wish they were my real-life friends too!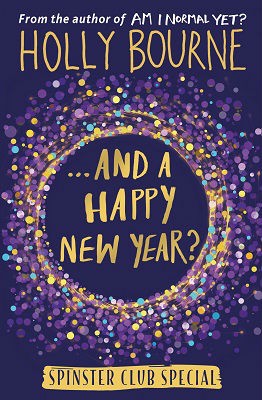 10. Disney Descendants – your favourite villain or morally ambiguous character.
AIDAN from the Illuminae Files by Amy Kaufman and Jay Kristoff.