SKINCARE:
1. How many times do you wash your face daily?
Once in the morning and then again before I go to bed.
2. What skin type do you have(dry, oily, combo)?
Oily! It's so frustrating…
3. What is your current facial wash?
Clean and Clear Blackhead Eraser™ Scrub
4. Do you exfoliate?
Yes, I do. Every other day.
5. What brand do you use?
Clean and Clear
6. What moisturiser do you use?
Clean and Clear Dual Action Moisturizer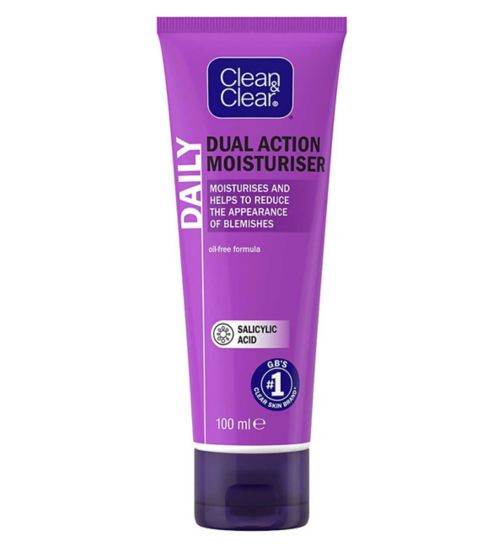 7. Do you have freckles?
I do.
8. Do you use eye cream?
I don't but I really should.
9. Do you or did you have acne prone skin?
No and I'm very thankful for it!
10. Did you ever have to use Pro-activ?
No, I haven't.
MAKE-UP
11. What foundation do you use?
MAC Studio Fix Fluid SPF15.
12. How about concealer?
MAC Pro Longwear Concealer
13. Do you know your undertone colour?
Very, very dark.
14. What do you think of fake lashes?
They look pretty, but I can never get them on right as they're way too fiddly!
15. Did you know that you are suppose to change your mascara every 3 months?
I do know that… I have not done that.
16. What brand of mascara do you use?
So many different ones! Benefit, L'Oreal, Seventeen, Maybelline New York… 
17. Sephora or MAC?
Sephora has more variety so I'm going to have to go with Sephora, although I love MAC!
18. What make-up tools do you use in make up application?
My beauty blender, and brushes.
19. Do you use make-up base/primer for the eyes?
Yes, I use my usual Collection primer; POWERED BY WITCH MATTIFYING PORE MINIMISER
20. For the face?
The same product as above.
21. What is your favourite eyeshadow?
I can never chose just ONE eyeshadow!
22. Do you use pencil of liquid eyeliner?
Liquid all the way. It looks so much nicer.
23. How often do you poke your eyes with an eyeliner pencil?
Not so much now, but used to be ALL THE TIME!
24. What do you think of pigment eyeshadows?
The more pigmented the better!
25. Do you use mineral make-up?
No, but I would love to try it out.
26. What is your favourite lipstick?
MAC Lipstick in the shade Fast Play.
27. How about lipgloss?
Natural Collection Juicy Lips in the shade Raspberry Ripple.
28. What is your favourite blush to use?
Benefit Dandelion Brightening Face Powder.
29. Do you buy your make-up online? If so where?
I don't usually, but when I do it's usually off of Amazon.
30. Do you like drugstore make-up?
Yes! It's what most of my makeup is.
31. Did you ever consider taking make-up classes?
I've always wanted to but they're always too expensive.
32. Are you clumsy in putting on make-up?
I can have my moments but I try not to be clumsy!
33. Name a make-up crime that you hate?
Foundation that is way too dark for your face and clumpy eyelashes.
34. Do you like colourful shades of make-up or neutral ones?
I like both, really.
35. Which celebrity always has great make-up?
Kylie Jenner, dare I say it.
36. If you had to leave the house and you only had time to put on one make-up item/product, what would you use?
Eyeliner!
37. Could you ever leave the house without any make-up on?
I do when walking the dog or going to the doctors, but other than that, I don't think so!
38. Do you think you look good even without any make-up on?
Honestly, no I don't.
39. In your opinion, what is the best make-up line?
I don't really have a preference. If it's good quality and good pigment then I'm happy.
40. What do you think of make-up?
I love it! I wouldn't go out without it on.